ClickBank was founded in San Diego, California in 1998 by Tim and Eileen Barber. So it's been around for a while. And I guess because of that, I get this question a lot. I guess people are concerned about Clickbank's viability as an affiliate marketing program precisely because it has been around for so long. The thinking seems to be that if a brand has been around for so long, then somehow it is overexposed and over saturated.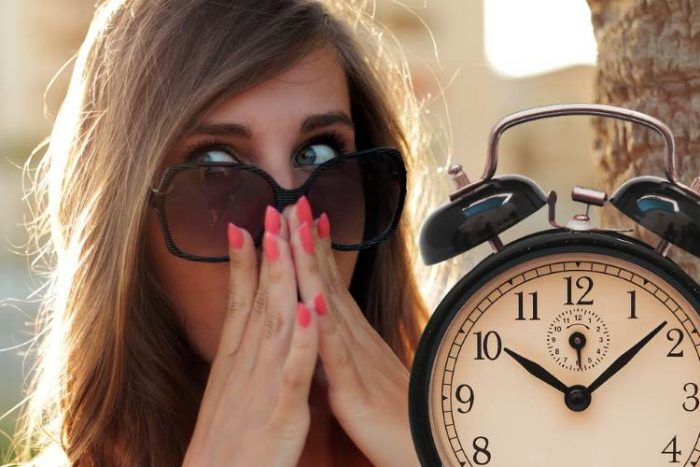 And according to some affiliate marketers, if you're promoting a brand that your audience members have pretty much seen for quite some time, they probably are not going to convert. Well, that's their opinion, and nothing could be further from the truth. They are looking at it from all the wrong angles.
Didn't Do Well?
In many cases, a lot of people who think this way did not do all that well with Clickbank. Again, they're entitled to their opinion, but you have to understand that their opinion is often colored by their own negative experience. Maybe they just don't know what they're doing. Maybe they did not pick the right product to promote. Maybe they targeted the wrong audience. Maybe they expected too much from just put a banner on their site, without driving much traffic to their site.
There are just a million and one things that they could have done wrong, which produced a negative experience. Sadly, when this happens to people, they tend to unit in their negative view of Clickbank.
Has Clickbank Been Overexposed?
In the negative views of some affiliate marketers, when a brand gets overexposed, its ability to convert traffic into cold hard cash goes down quite a bit. Again, in the case of Clickbank, nothing could be further from the truth.
First of all, overexposure is not likely to happen. Have you heard of remarketing, or retargeting? It is based on the idea that people often don't buy the first time they are exposed to a product. The general consensus is that it can take 7 or more exposures to a product before a person decides to buy. Which pretty makes the idea of overexposure moot, at least to a certain degree.
And when it comes to Clickbank, this is not the case anyway. Why? Well, the majority of the time, you're not promoting the Clickbank affiliate marketing platform at all (like I just did, click only if you are interested in SELLING your own product through Clickbank). Most of the time, you're promoting a product found in their marketplace. You are not promoting the marketplace itself.
Do you see the difference? This is why it's a good idea to look at Clickbank as a source with a wide range of affiliate products. That's all it is. It's a source of literally thousands of products you can sell, so you can turn your online traffic into cash.
Here's another way to look at it. What's a big store that most everyone knows? How about Walmart or Sears? Think of it this way – you're not promoting Walmart or Sears, you're promoting one, or a few, of the thousands of products you might find in those stores.  And that is what Clickbank is, a "store" full of products.
Is Clickbank Over Saturated?
Market over-saturation happens when the demand for a product or service is maxed out in a given market. In other words, everyone that would want that product already has it. So the answer, of course, is no. Clickbank adds new products to it's catalog monthly. And other products are removed. Like any offline business, some will make it and some will close.  It's the same with sellers that use the Clickbank platform. As long as Clickbank continues to add new products to its roster, you're in good shape. Plus, you have to consider that you have a world-wide audience of potential buyers to reach with any product you promote.
So now if you get asked whether it's too late to promote Clickbank, you should have a ready answer.
A Quick Tip for CB Affiliates
Don't just hop from one product to the next. You have to be more systematic and methodical about product monetization optimization. This increases the likelihood that you'll identify a small set of Clickbank products that work best with your traffic. In other words, by optimizing product selections, you end up maximizing your products' conversion rates. Keep scaling up and you'll be able to convert much of your existing traffic flow into cold hard cash at an optimal rate.
Product monetization optimization goes a long way in stepping up your Clickbank passive income. If you don't this, you'll end up in the same position as too many other CB product marketers. They simply settle for cents on the dollar instead of maximizing their income potential through a tight fit between the products they promote and their traffic volume. Do yourself a big favor and do not settle for mediocre results-you can always do better!